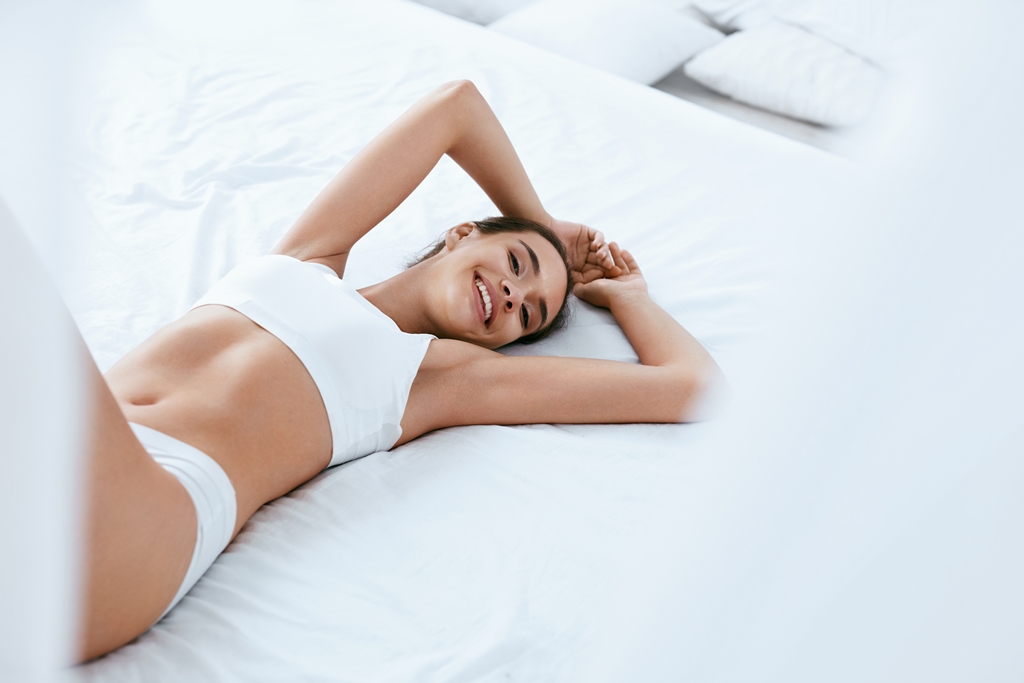 Ultra Femme 360 is a unique non-surgical intimate rejuvenation using the British device Exilis Ultra Femme 360.
Ultra Femme 360 technology is an excellent solution for women who want to improve their sexual health and appearance of the intimate area without surgery.
Ultra Femme 360 provides significant aesthetic effect and improvement in the quality of intimate life without surgery and rehabilitation.