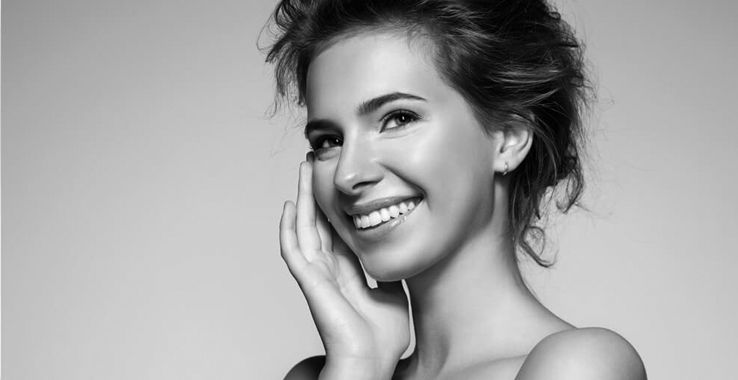 We save youth and beauty of your skin.
Pure beauty beyond the time. Our objective is to find an individual solution for health, beauty, and youth of your face and body. Within our work, we apply only rejuvenation techniques with proven effectiveness.
The range of techniques:
SPRS-therapy
Volume contour modeling
PRP-rejuvenation
Suture lift
Photo and laser rejuvenation
Personally developed programs for skin care
To date, EMC is the leader in the number of SPRS-therapy procedures in Russia.
We treat problem skin, post-acne scarring, pigmentation and couperose.  Within skin rejuvenation, we propose an individual program for prevention and elimination of age changes.
Your every task is accomplished by the best specialists in aesthetic medicine.
Body shape correction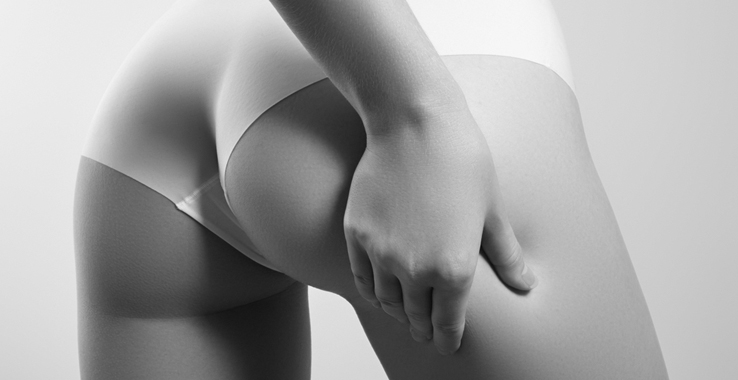 Cryolipolysis Zeltiq CoolSculpting
Lipolysis and skin lift using Zerona device
Device-based liposuction Body-Tite
Limpha-Tron Lymph drainage
Scar and stretch removal
Professional care programs for the body using French cosmeceuticals Biologique Recherche
Individually selected combinations of massage techniques for body shape modeling, lymph drainage effect, edema elimination
Effective device-based methods give an opportunity to get rid of adipose deposits within several weeks and significantly improve the quality of body skin.
Intimate cosmetology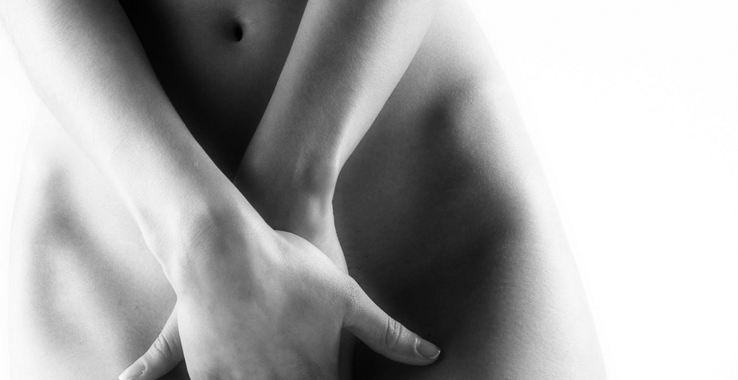 Solving delicate problems without surgery.
Intimate cosmetology is the most delicate field of aesthetic medicine. Intimate area correction allows to remove age and postpartum changes of this region, restore skin tonus and elasticity, improve tactile sensation in the sexual sphere, raise the quality of intimate life.
Present day technologies:
Intimate rejuvenation (SmartXide DOT) is an optimal option for non-surgical narrowing of vagina walls, rejuvenation and improvement of sensation in the intimate area
Hyaluronic acid injections improve tactile sensation, increase skin elasticity in the intimate area, provide optimal humidity, raise the sensitivity of clitor and G point
Suture intimate lift is appropriate for vagina capacity reduction, perineum muscle tonicity restoration
Complex postpartum rehabilitation of the intimate area permits to remove consequences of the birth trauma, improve the appearance of sexual organs, increase satisfaction in sexual life.
All types of correction are performed under local anesthesia and are absolutely painless.