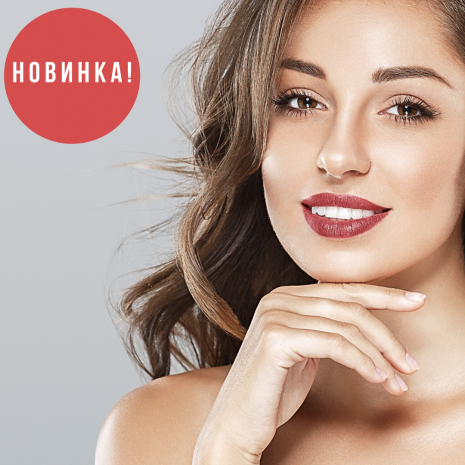 Complex application of 2 preparations - Juvéderm Hydrate and innovative preparation Juvéderm Volite to achieve fast, long-term improvement of skin quality.
Benefits:
2-in-1 comprehensive approach

instant skin improvement

increasing effect for 9 months.
The patient can see how the skin look is gradually improving:
increases skin tonus

elasticity

the colour is improved

the skin obtains "radiant" look

minor wrinkles become even and skin structure is restored.